STOP THE UN'S TROJAN HORSE POWER GRAB
United Nations Convention on the Rights of Persons with Disabilities (CRPD) is about sovereignty NOT disability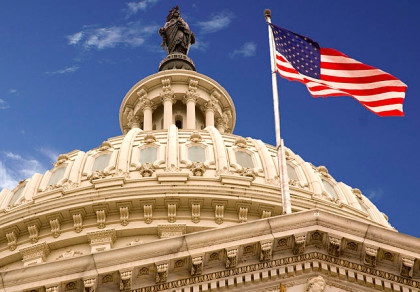 The United Nations has hidden plans that will affect every man, woman and child in the USA inside one innocent looking piece of legislation. Don't be fooled by it.
Amongst many other interferences, the CRPD rules would be so intrusive that it will become illegal for a parent to give a child a light smack,it will compel you to install disabled access in your home, and it will take transfer decision-making rights from parents to the government in the case of children the government declares to be 'special needs.'
President Obama has already signed the United Nations Convention on the Rights of Persons with Disabilities (CRPD) and right now the One World leftists have a very real chance of pulling off one of their boldest coups ever. We are just one Senate vote away from United Nations control of our disabled childen.
Please tell your Senators: Do not vote for the CRPD Treaty!
First, Enter Your Zip Code