NATIONAL SURVEY ON OBAMA'S STEALTH ASSAULT ON GUN OWNERSHIP
NATIONAL SURVEY ON OBAMA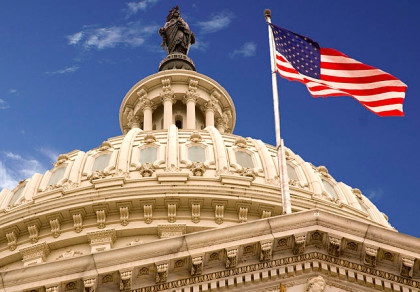 Thank you so much for completing the Survey. We will share the result with pro-gun Congress members and the media. Remember,Obama hates people like you and me owning guns. And he's working on ending gun ownership in America FOREVER!
So please, send your most generous contribution to help me and American Liberty PAC take our message to the Congress.
I hope you can make your maximum possible gift at this time to give us the kind of financial resources we need to fight back against those who would leave us defenseless. Remember that as a Super PAC, we can punch above our weight in this important election year. Every dollar will make a difference.
If you can afford it, please send $2,000 or $1,500, or maybe $1,000 or $500, or $250 or $100, or even $50 or $35 or $25. Please make this your best possible gift. We must be able to commit resources immediately. But we can only do it with your support.
Thank you
Alex Cameron
Project Director, American Liberty PAC
First, Enter Your Zip Code