CITIZEN DEMAND TO STOP OBAMA'S DIVERSITY POLICE STATE
Stop Obama from collecting personal data for a secret race database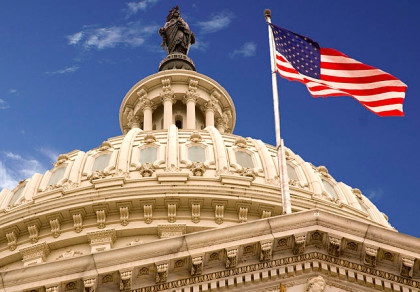 The government is prying into our most personal information at the most local levels, all for the purpose of "racial and economic justice."
Obama has built the largest Racial Demographic Mapping program of all time. And now he's going to oversee a massive "integration project" -- one he will implement through federal bribes, and police with federal watchdogs.
And now it's in your backyard. Obama plans to transplant black and Hispanic urban dwellers on federal benefits from their homes and communities in the city, straight to the suburbs. Municipalities that object will be penalized. This is redistricting and social engineering all dressed up under the civil rights banner.
Make no mistake Obama is creating a Diversity Police State where government race cops and civil-rights lawyers will micromanage demographic outcomes in virtually every aspect of society.
Please tell your Member of Congress to fight this Social Engineering program with every weapon at his or her disposal.
First, Enter Your Zip Code